Our Values
Smart GPS Tracker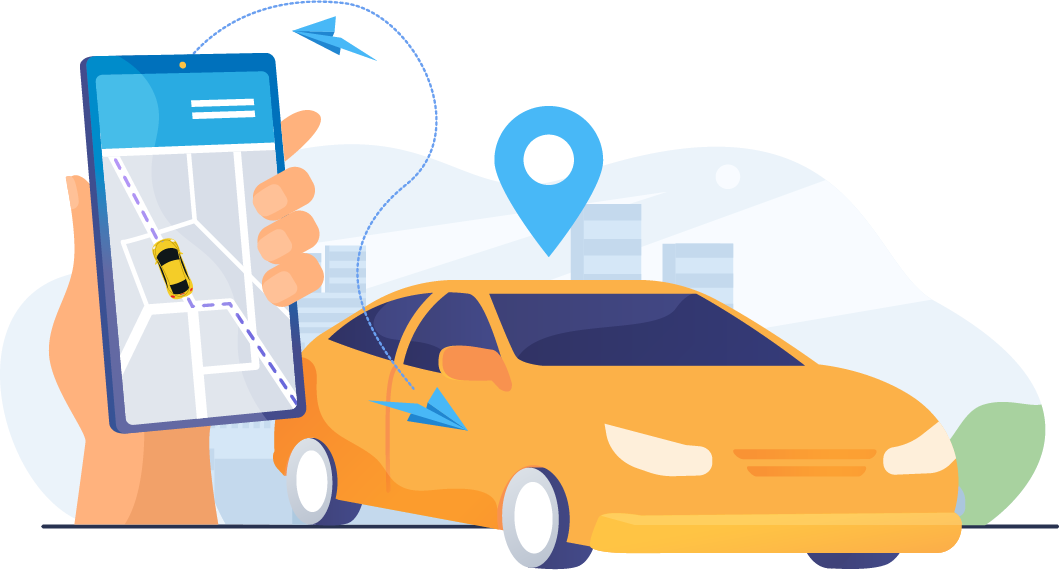 LIVE TRACKING
Track your Car wherever it is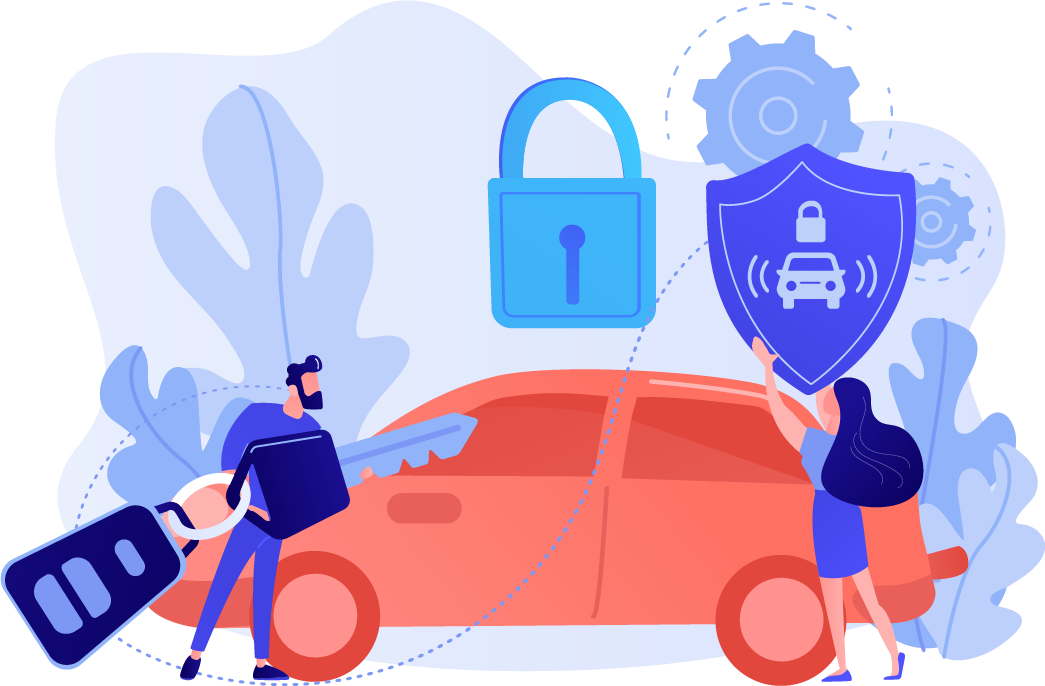 DIGITAL ENGINE LOCK
Lock your car from mobile app. Don't worry, it won't go anywhere !!!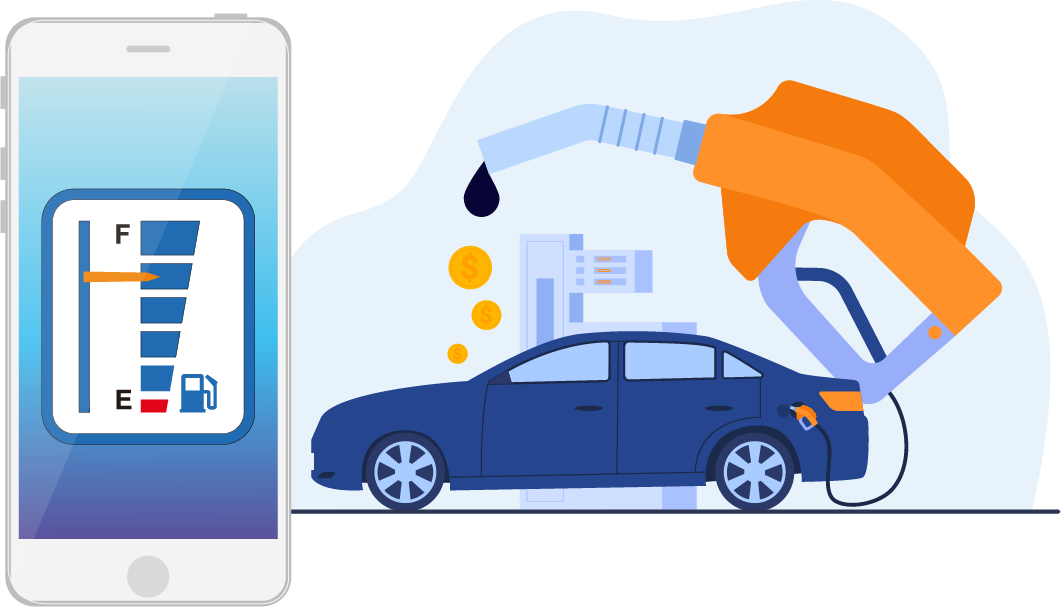 FUEL & CNG MONITORING
Only we provide fuel and CNG monitoring facilities
Features
Our Attractive Features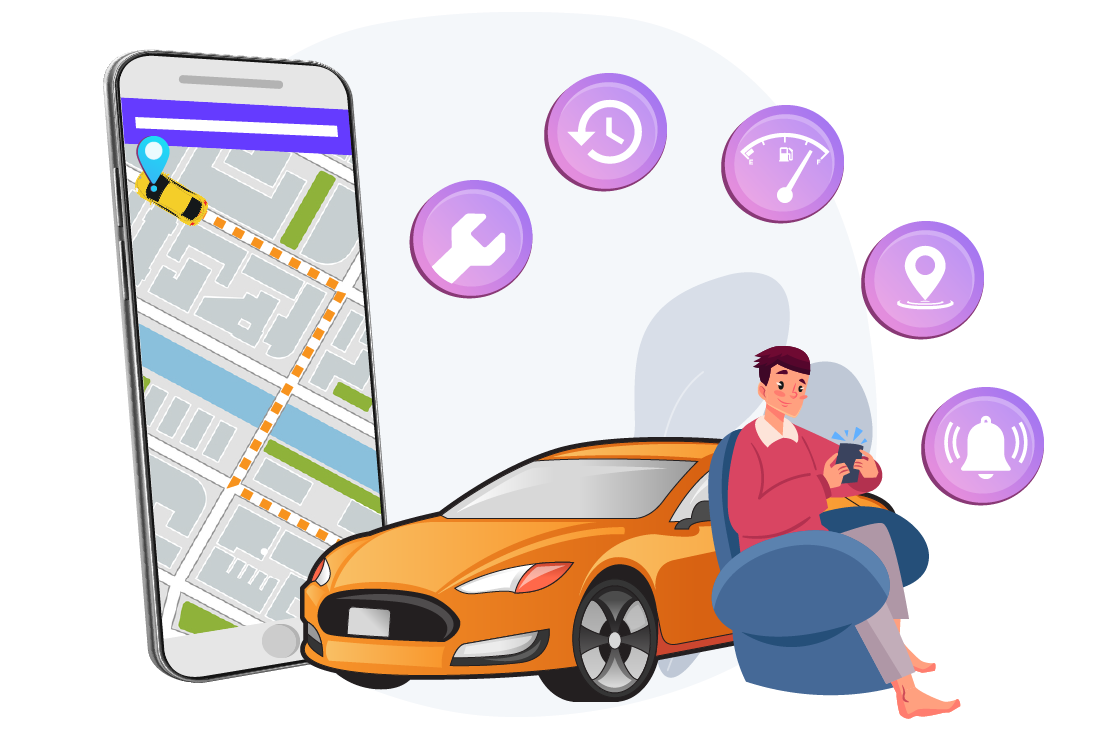 Left your favorite car behind!! Don't Worry, myRADAR is on guard!
Real time Door Open Alert
Speed, Location and Direction monitoring
Travel history of last 3 months
See Package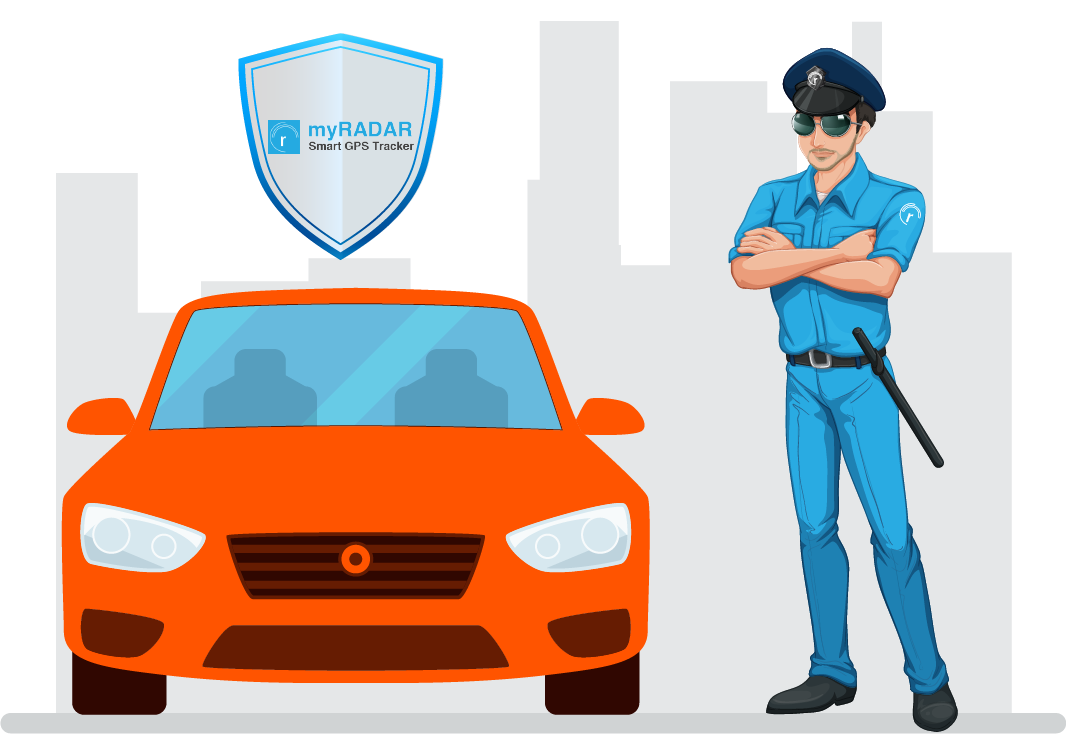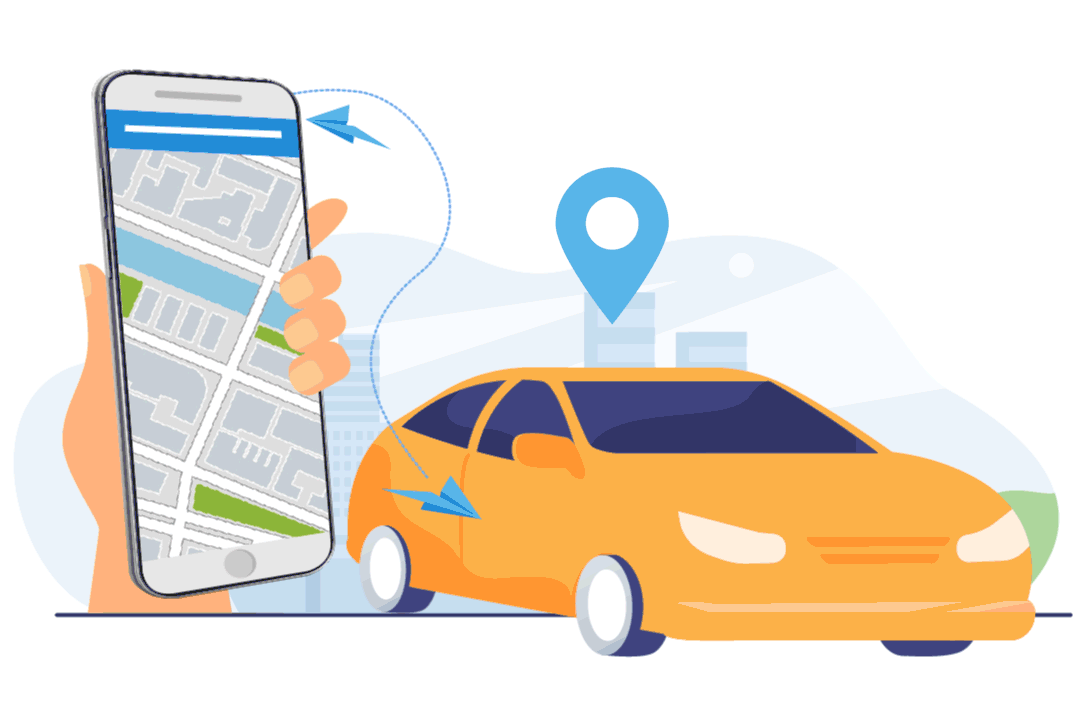 Is your Car out of sight? Monitor with myRADAR live tracking!
Playback 3 months trip History
Real time Google Traffic View
Engine on / off notification
Remote Engine Lock from mobile app
See Package
Worried about car theft!! We keep it safe!
Lock Mode in the mobile app
Lock your car engine in case of car stolen
Destination Alert (Home, School, Office etc.)
Emergency Button for car Hijack
See Package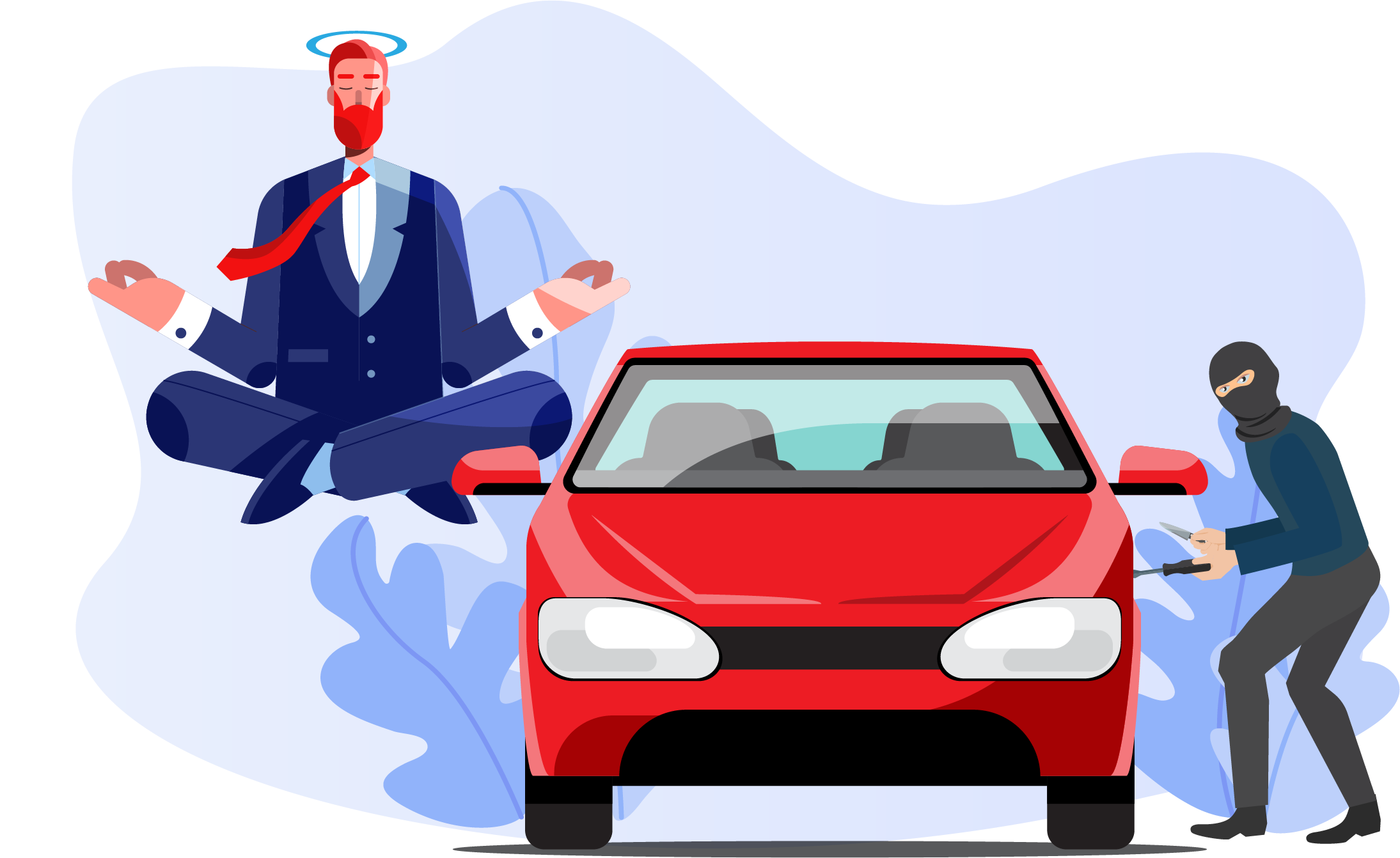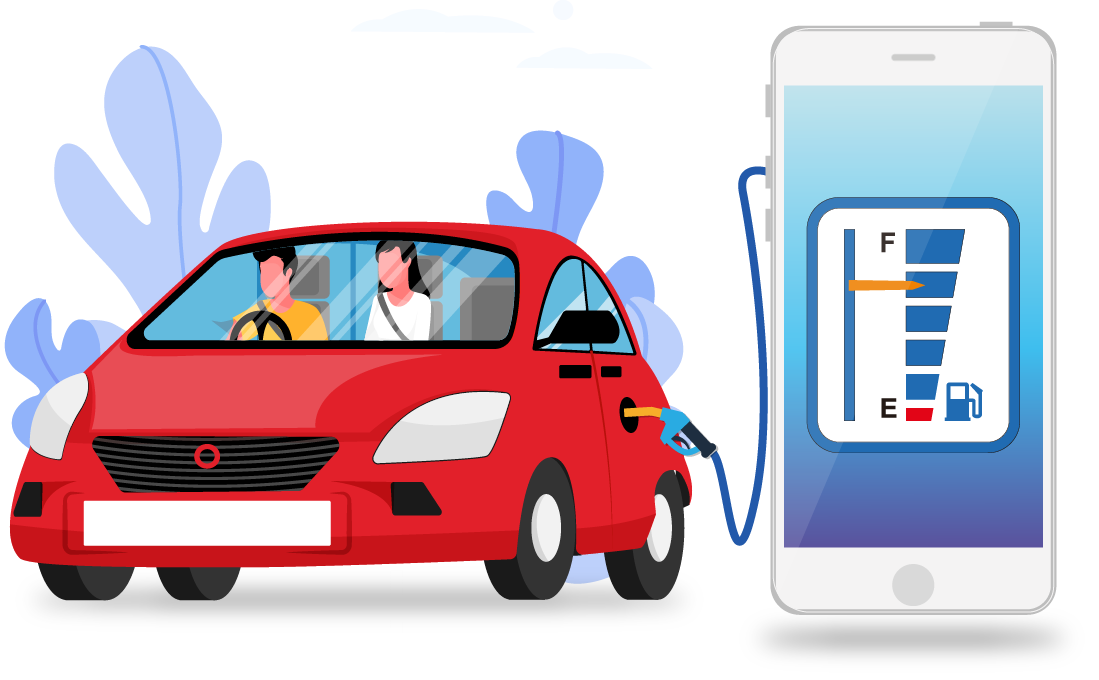 Fuel, CNG and Other expense management!!
Fuel Refill in mobile app
Fuel Leakage Alert (Coming Soon)
See Package
Get alert when car is out of your area!! myRADAR is the solution!
Alert while leaving your area
Notification while arriving at your destination
Notification while leaving/arriving in major cities
See Package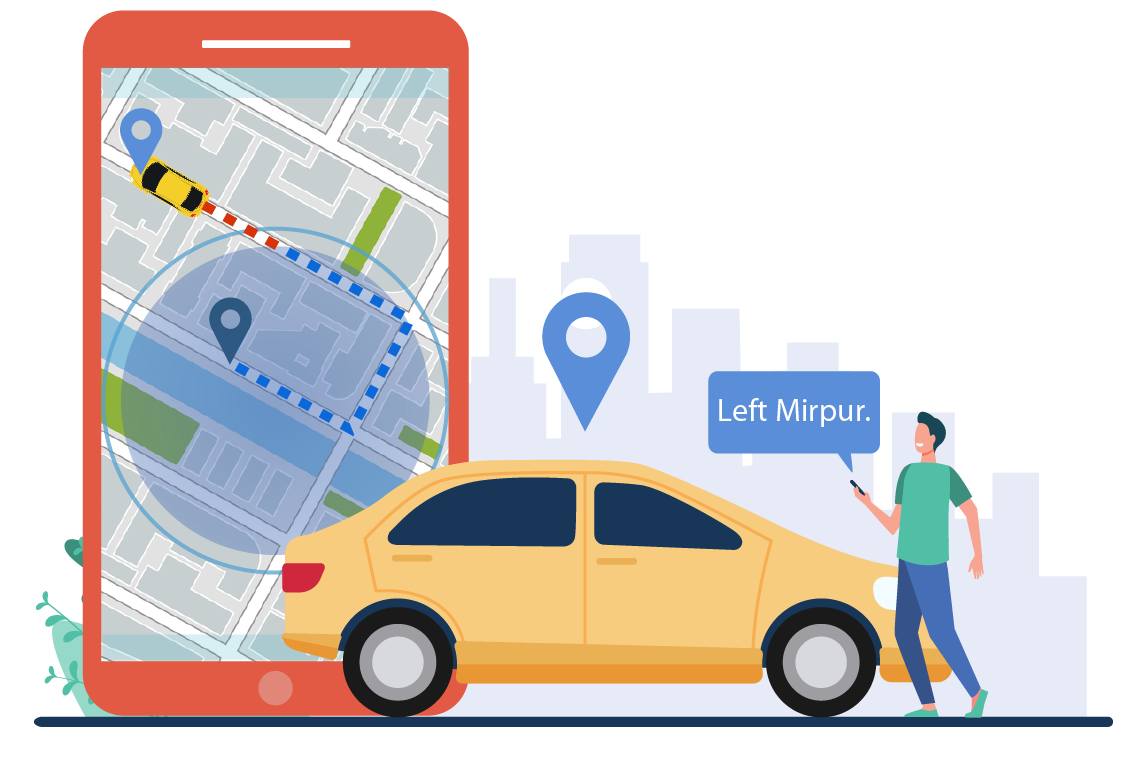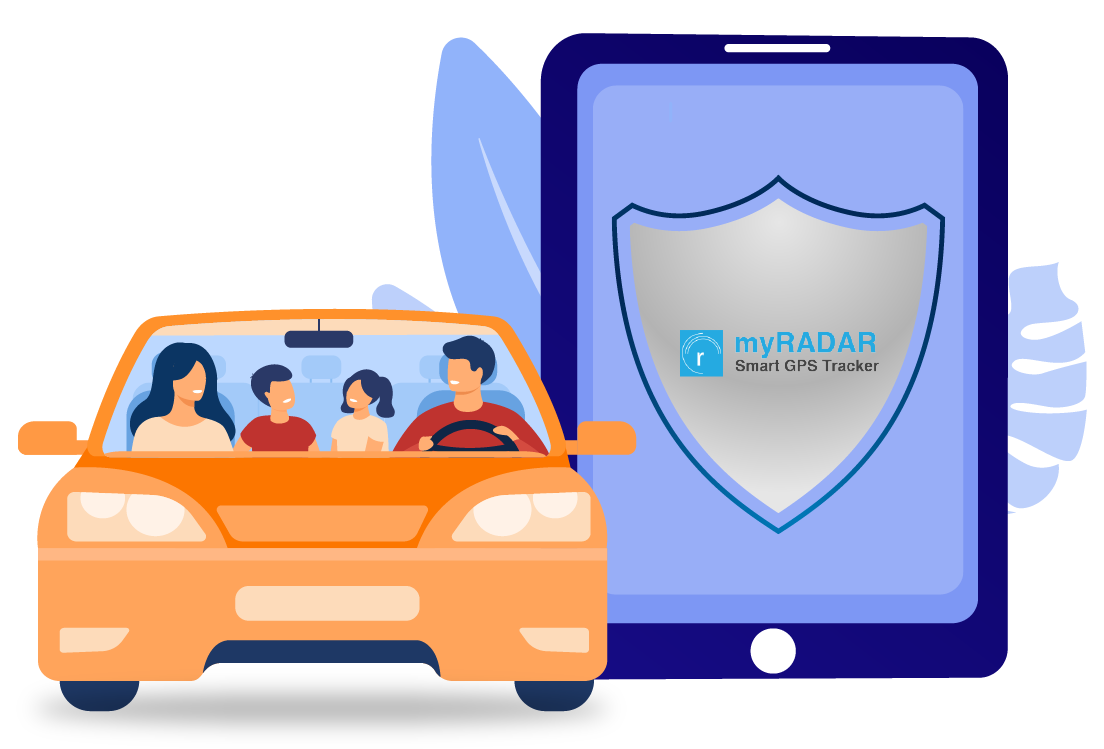 Wanna protect your loved ones, Use myRADAR
Monitor your children's movement
myRADAR will notify you when your loved one arrives at destination
See Package
F.A.Q
Query about myRadar
Go to Forgot Password in Log In page >> Choose your recovery options via e-mail or SMS for self-recovery >> Go Forward >> Enter PIN code >> Change your password You can also take support from our call center they will happy to assist you.
Yes. You can from anytime anywhere. Even your car is turned off.
Yes. It's safe. It has automatic safe speed checking and intelligence when to turn off engine.
No. You can't. After turning on from app you also need to turn on from the car to give you a double security option.
Check your app. Make sure your car in unlock mode. For more info please take support from call center.
Yes. You can. Account >> Settings >> Turn Off Notification.
Check your Internet data >> If Ok then check your Bill Status. >> If ok call our support center.
Via bKash, Rocket, Credit Card, myRADAR bank account. For special case we send our messenger to collect cash as door step service.
Login to our website (http://www.myradar.com.bd/)...>>Fixing Fuel/Gas meter>> Provice input Refill/Reserve.\nOr\n Go to Services >> Fuel >> Click Fix Fuel Meter >> Provide current fuel value.
To get accurate gas amount value you need to give us amount you spend for few gas refuel events. Go to Service >> Gas >> Gas History >> Give amount
Yes, when your car speed is above 60 or above 80km/hr, then you will get the speed notification.
Yes, you ca, (If you have multi car). After login you will get alert for car selection. Beside that you have to choose your car by clicking on top-right button
Yes, you can. Go to Service >> Mileage.
Address
House - 744, Road -10, avenue -04, 2nd floor
Mirpur DOHS, Dhaka 1216.
Call Us
+880 1907888839
+880 1907888899
Open Hours
Saturday - Thursday
10:00AM - 07:00PM